As marquee hire experts, we thought it would be the ideal place to list wedding fayres going on in London over the next 6 weeks. Now that you have decided when to host your big day, visiting exhibitions and wedding fayres can be a serious way to pinch ideas on how to style your venue, your bridesmaids and everything inbetween.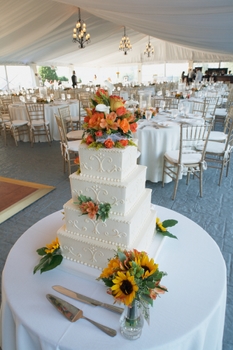 We of course can't attend each and every one of the wedding fayres we list, but we are always here to answer your questions relating to our superior marquee's that can be hired for use in private gardens, at licenced hotel venues or in fact within any outdoor space.
Here are some upcoming wedding fayres for March 2011:
Details
116 Pall Mall Wedding Fair, 116 Pall Mall, SW1Y 5ED
About
This licenced venue will host at its wonderfully situated premises on Saturday 19th March.
Free Admission.
Details
Luella's Boudoir Wedding Fair, One Marylebone, NW1 4AQ
About
Having teamed up with Cosmopolitan Bride Magazine, Luella's Boudoir hosts the fair on 20 & 21 March 2011.
£12 per ticket or two for £18.
Details
The Wedding Sanctuary, Somerset House, The Strand, WC2R 1LA
About
Hosted by the UK Alliance of Wedding Planners (UKAWP) and set at the prestigious Somerset House on Sunday 27 March.
£10 per ticket or two for £15. To book  call 01483 282 858
Details
Chilston Park Hotel, Lenham, Kent, ME17 2BE
About
If you wish to travel out of London and visit the venue after work, you can take in an evening of weddings, make your wedding memorable. Wednesday 23rd March.
Free Admission.
Tags: 116 pall mall, chilston park hotel, london, london wedding fayre, luellas boudoir, somerset house, the wedding sanctuary, wedding fair